Why I am Making Strides Because I know I will make a difference in the fight to end breast cancer. I know that by raising funds and walking...

East-West's 2nd Annual StarTalk Korean Language and Culture Program celebrates the culmination of its 5-week summer enrichment program with...
About East-West
The East-West School is a public grade 6-12 school in Flushing, New York. We prepare students with global knowledge and perspective by offering courses in Chinese, Korean, and Japanese.
Since opening in 2006, we continue to provide a quality education for all students regardless of academic level or socioeconomic background.
The four pillars of East-West, Honor, Excellence, Curiosity, and Celebration, are infused in our teaching and learning environment.
Translated Resources
Student Government presents the first school-wide event for the 2016-17 school year.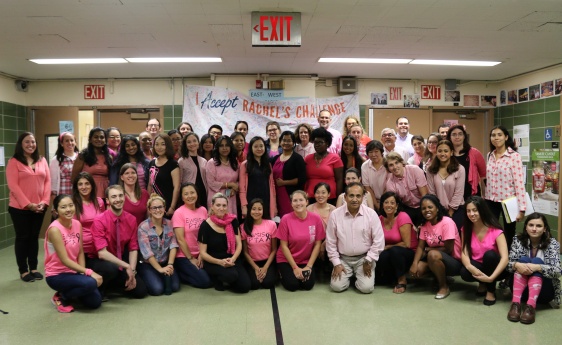 East-West Staff Goes Pink in recognition of Breast Cancer Month.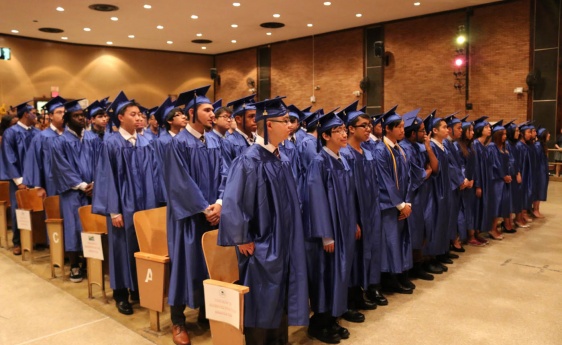 Congratulations to the Class of 2016!