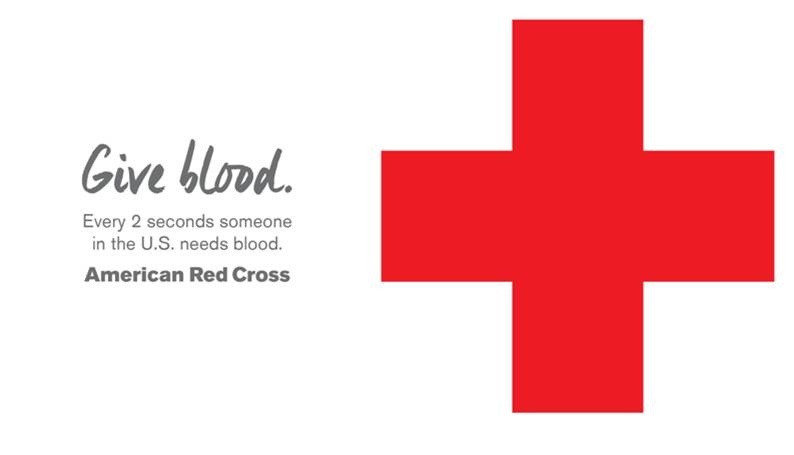 YOUR NEXT OPPORTUNITY TO HELP SOMEONE IN NEED:
East-West School of International Studies
American Red Cross Blood Drive
Tuesday, April 25, 2017
11:00 am - 4:00 pm
1st Floor Gym
​MAKE YOUR APPOINTMENT TODAY: CLICK HERE!
If you would like to save some time, visit www.redcrossblood.org/rapidpass the day of the blood drive
And complete your health history prior to coming in to donate blood.   You can save up to 15 minutes on your donation!
Donor Eligibility Guidelines: Click Here or call 1-800-RED CROSS
Donation Tips (including tips for after donating):  Click Here
Tips to boost your iron level: Click here
Area hospital patients are counting on you!
Remember to HYDRATE- drink plenty of water. Please remember your ID.