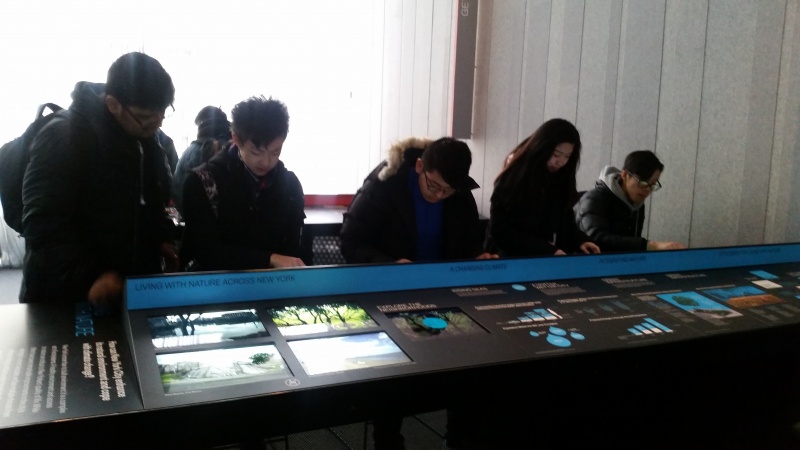 The 12th grade Government and Economics class went to the Museum of the City of New York (MCNY.org) on Thursday, February 8 to study Activism.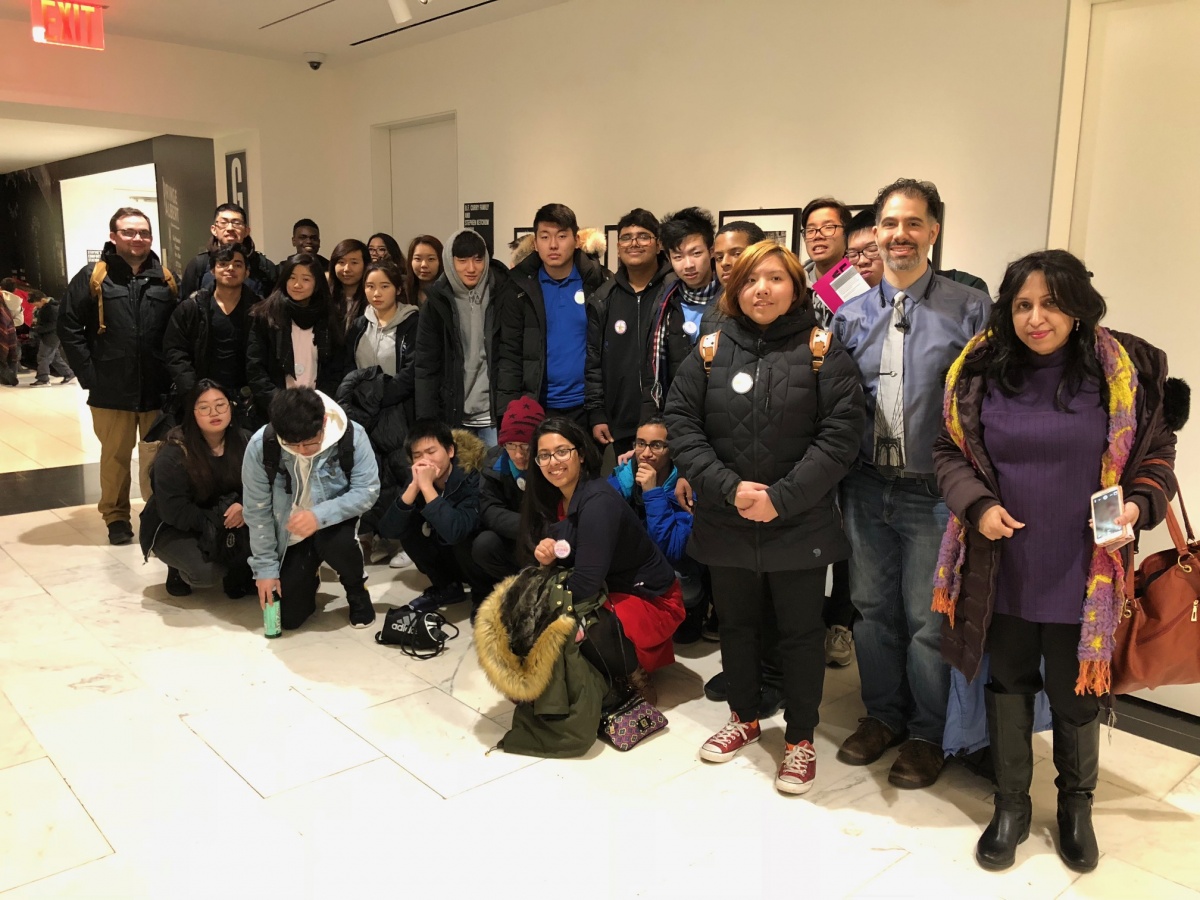 The students are working on proposals for a 10-15 page senior thesis term paper and Mr. Oppenheim wanted to inspire them to consider many forms of historical and current activism as a lens toward crafting meaningful argumentative papers advocating political, social, or economic changes in the world today.
While there they also visited galleries celebrating the history of New York City and a vision of the future of this great city. These exhibits explored hopes and dreams and considerations such as hosing types, parks, costs, and environmental impact of development.  
Click here to view more photos from this event.