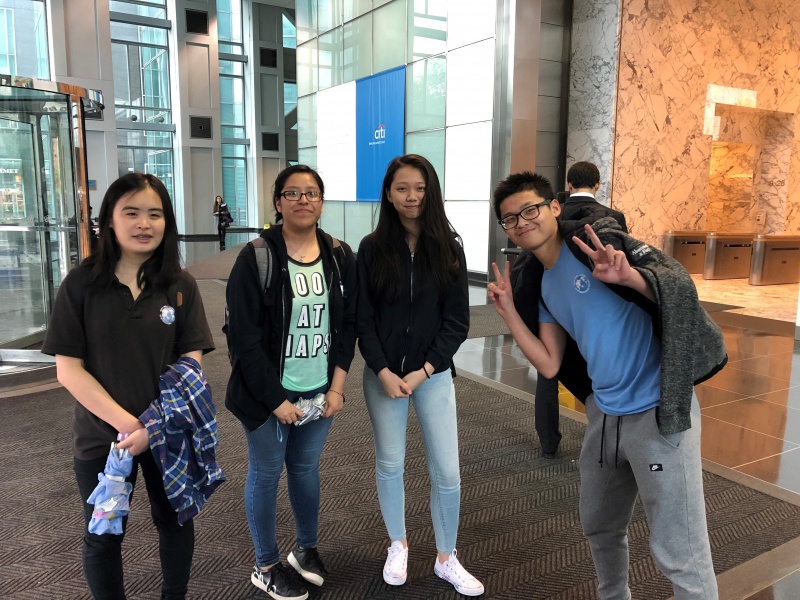 Students from East West's Debate Team had the chance to compete in a the Financial Literacy series in partnership with Debate NYC and Citigroup during the month of May. This series was created to expose students to financial concepts and coach students to develop a deep understanding of these ideas through Debate. From the beginning of May, students have been attending weekly trainings at the Citigroup location in Long Island City, Queens and had the chance to debate this past Saturday, May 26, on the resolution: When given a choice between the two, it is a better financial decision to work as an independent contractor in the gig (a labor market characterized by the prevalence of short-term contracts or freelance work as opposed to permanent jobs) economy than to work as a full-time employee for a company or organization.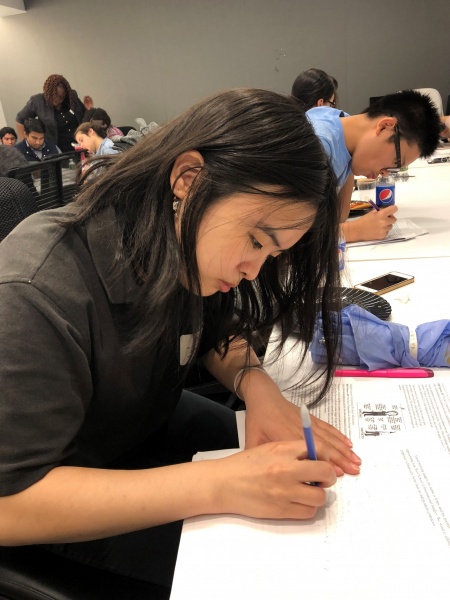 Our Debate Team members, led by one of our amazing teachers at East-West, Ms. Nina Thomas, have been meeting on Wednesdays for the month of May at Citigroup and Thursdays after school in preparation for a financial literacy debate at High School for Law, Advocacy and Community Justice in Manhattan.
Congratulations to our Debate Team Advisor and members!