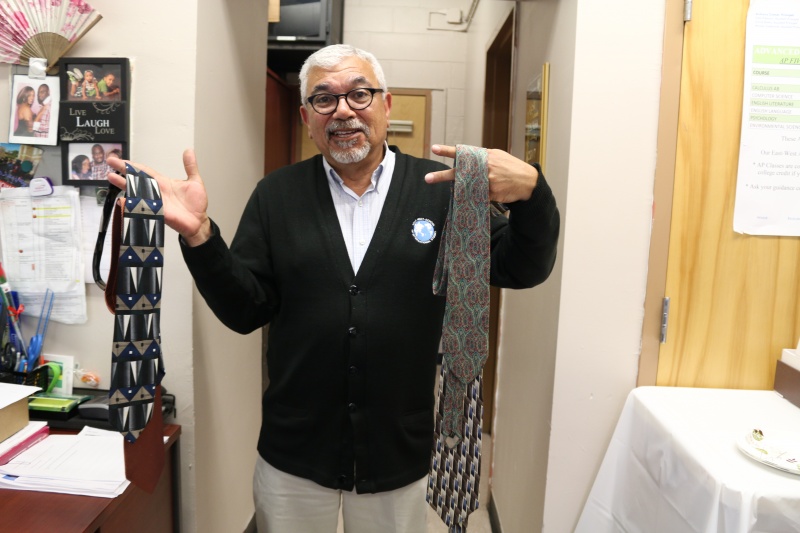 Dress our young men for success!
On behalf of Principal Cromer and the Young Men's Leadership Group we are asking for donations to the EWSIS Tie Drive. 
Help our young med feel the confidence of professional attire for interviews, important events or to understand a professional work environment.
All donations can be dropped off at room 411.
Thank you.