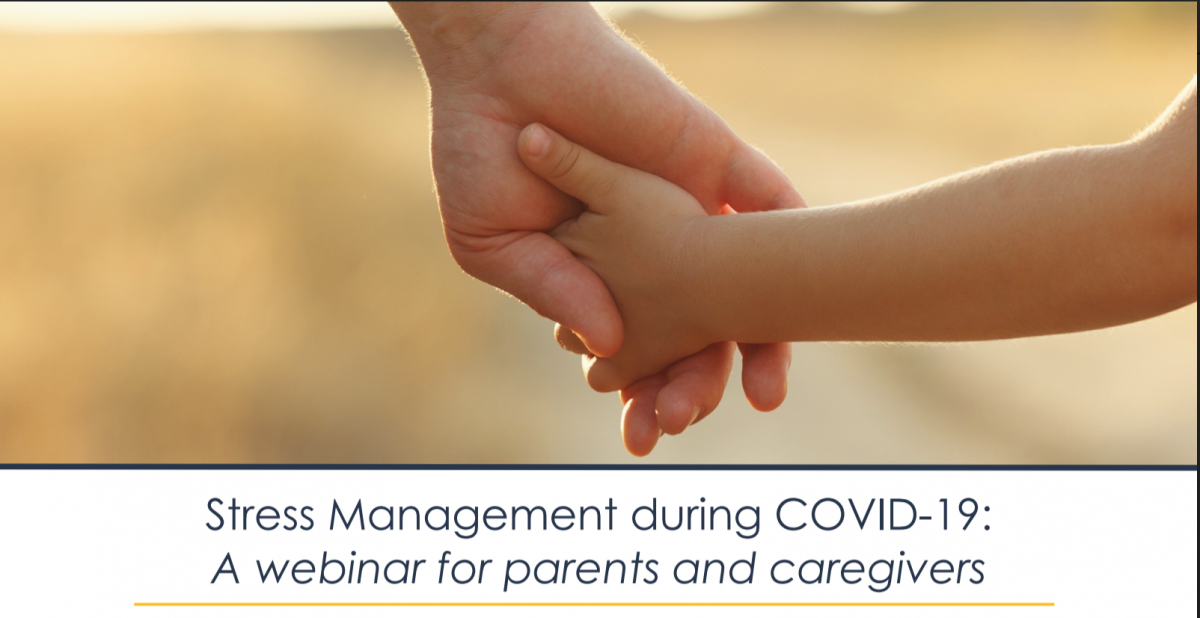 The New York Society for the Prevention of Cruelty to Children (NYSPCC) is providing free Stress Management Webinars to support you during this trying time. The NYSPCC's Executive Director, Dr. Mary L. Pulido, will be facilitating webinars for Educators and School Personnel, as well as parents on the following dates and times:
Stress Management during COVID-19: A webinar for parents and caregivers will be offered on 6/18/2020 at 12:00 PM. Parents and caregivers can register to attend here: https://us02web.zoom.us/meeting/register/tZwkfuGppjgjGdOsHiwxC4KSTHAmOU8w_lp- 

This session will cover recognizing stress symptoms, positive reframing, coping strategies, creating a self-care plan and how to maintain it during the pandemic.  Please see the attached flyer for more information and feel free to share them with your colleagues in your school community.
For more information, please see the attached flyer