December 29, 2010 - 10:20am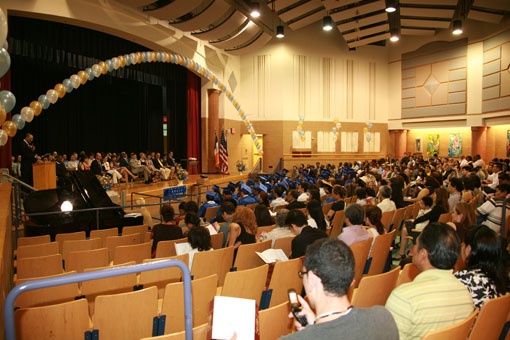 Our first class of seniors graduated from East-West in June 2010. You can find our students beginning their college experiences throughout the country. Read more to see what colleges they went to!
With 65 students graduating, 64 continued on to college and one joined the Navy.
Fashion Institute of Design and Merchandise
New School University- Parsons School of Design
CUNY- Baruch College, Brooklyn College, The City College, Hunter College, John Jay College of Criminal Justice, Lehman College, Medgar Evers College, New York City College of Technology, Queens College, Borough of Manhattan Community College, Hostos Community College, LaGuardia Community College, Queensborough Community College, MACAULAY HONORS- City College, Hunter College, Baruch College, Queens College
SUNY- Alfred State University, University at Albany, Binghamton University, Brockport University, Buffalo State College, Morrisville State, New Paltz University, Potsdam University, Purchase College, Stony Brook University
For more information on college admissions, please visit http://www.collegeboard.com.