February 17, 2017 - 3:40pm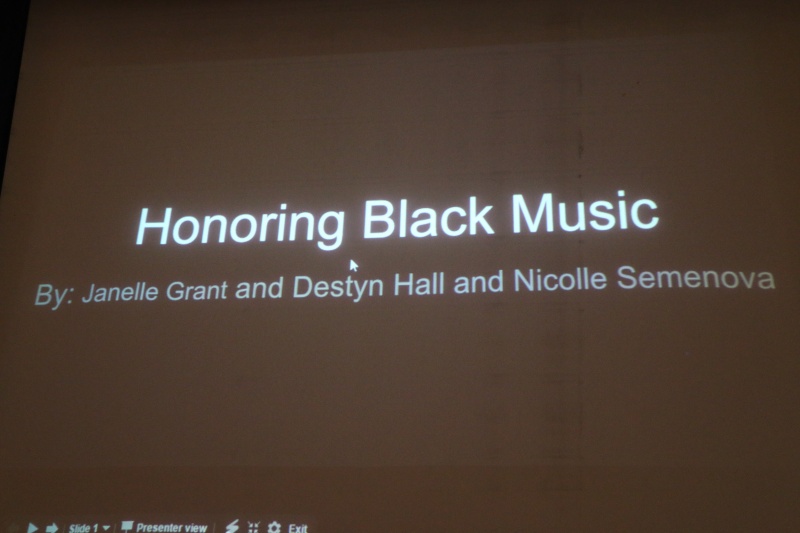 Our Jr. NAACP members highlighted the many Black Americans Musicians who have contributed to soothing our soul.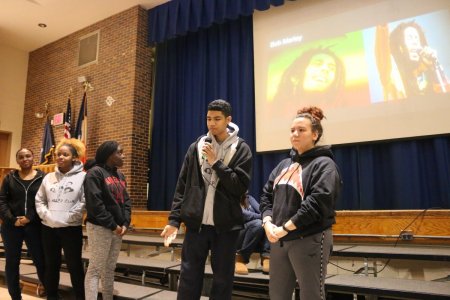 East-West multi-talented Staff Band performed to a packed crowd at Muster.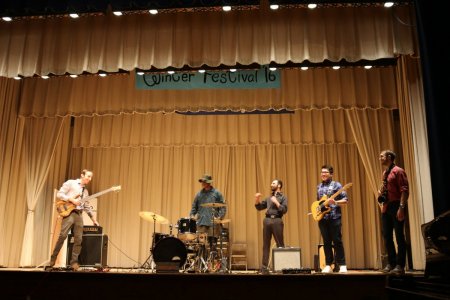 Thank you Mr. Bowen, Mr. Grant-Knight, Mr. Prager, Mr. Silaco, and Mr. Yep for starting our morning concert-style. Click here to view the video.
More talent can be seen at East-West's Talent Show on Thursday, March 9 at 6pm.