January 13, 2017 - 3:44pm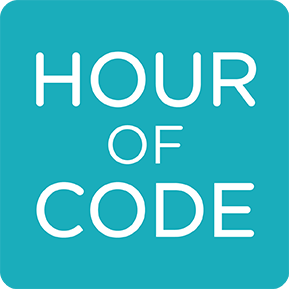 On Monday, January 23rd, high school students will have the opportunity to participate in
The event will be held after school from 2:20 PM to 3:30 PM in room 404 A/B
If you are interested in learning more about this event, sign up here.
You must register by FRIDAY, JANUARY 20TH in order to attend.
High school students will have the opportunity to:
- Create an Android app
- Create a platform game (similar to Mario)
- Begin learning a commonly used programming language, like Python
No experience necessary, sign up if you're interested experiencing programming first hand!